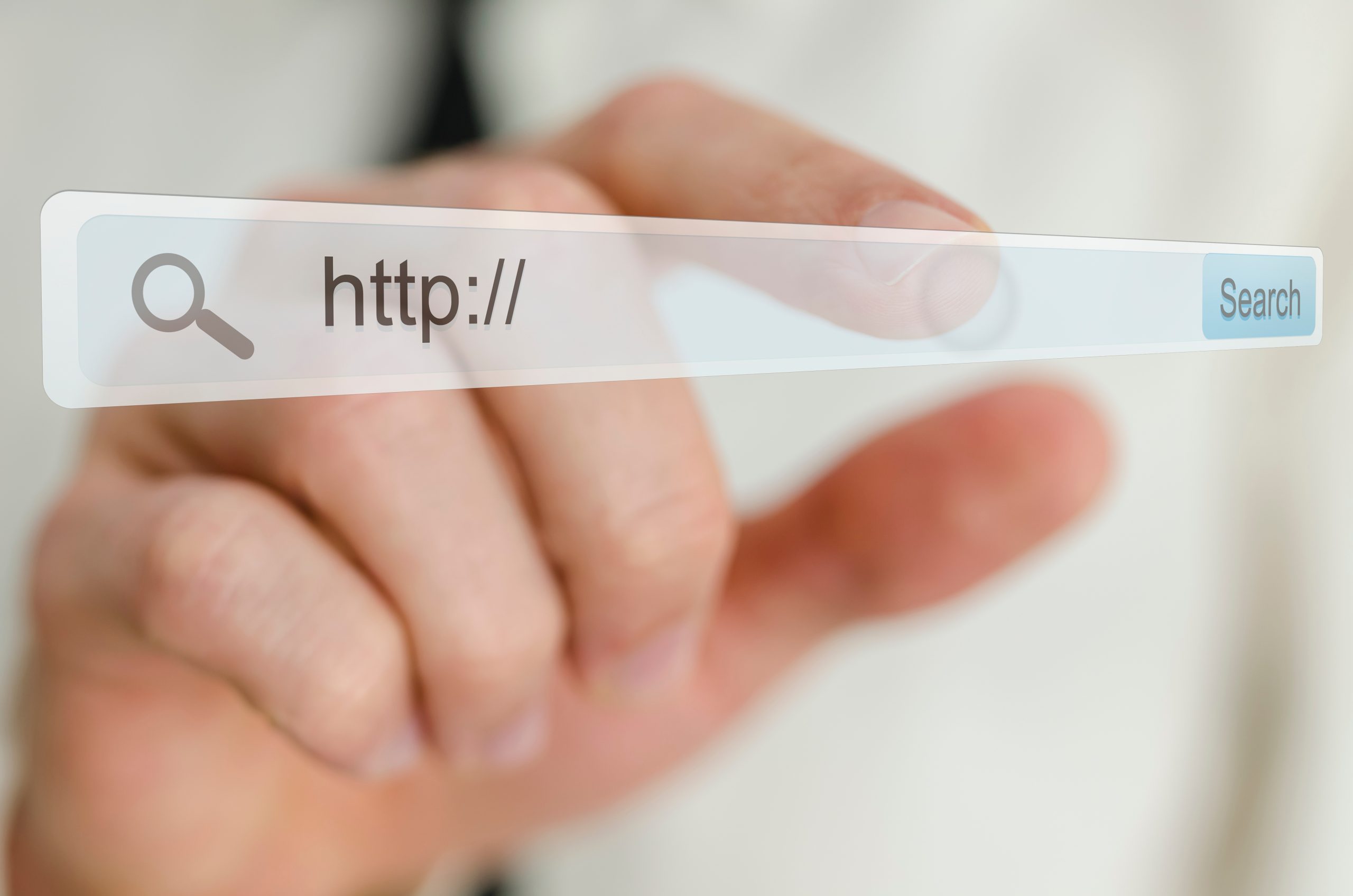 Five tips for link building for sports organizations
Want to climb to the top on Google? Below we provide five tips that a sports organization can use to get more people to link to their page.
Everyone wants to be at the top of the search results when someone searches for a service or product you offer. An important task that very few do is to get someone to link back to their website.
Link strategy
In the simplest form, a strategy is that you define a goal and a plan to achieve the goal. When it comes to setting a goal for link building, it is important to think quality over quantity.
If you have 100 links to your website, but 75 of them are unnatural, it will backfire on the search engines.
You should always strive to get natural links back to you.
Local Sports Councils
In Norway each municipality usually has a sports council. This council has an overview of the various clubs in the municipality and what activities they have. One of the council's tasks is, for example, to allocate training time in the various halls or training rooms found in the municipality.
If you do not have a good cooperation with the sports council today, I would recommend starting with that. Send an overview of the various events you are planning for the year. Get involved in training and other events. The Sports Council will then link back to their website when they publish the information on their website.
Does the sports council have an area where they present the sports teams in the area? If they have, then this is a natural page to link from. If they do not have such a page, I would advise them to publish and maintain such an overview.
Talk to sponsors
When we at Inside Creative create websites for Sports Organizations, we always take care to create a separate page for each sponsor where they can present themselves.
We believe that sports organizations should consult with their sponsors if they can link back to their website.
This can be done in several ways. A natural way is to have a news item on the sponsor's page. Here they talk about the sponsorship agreement or cooperation agreement they have entered into with their club.
Another possibility for the sponsor is to have a separate page for the various organizations they support financially. Here, too, they should link to their site.
Do you have a point about links to your website in the sponsorship contract? If you don't have it, I would add this point to the contract before you sign a new one. Inform the sponsor about this in connection with the renewal of the sponsorship agreement.
Maybe you can make it more attractive to post a link to your website. Perhaps it can be stated in the contract that the sponsorship support is reduced by $200 if the sponsor links back to their website.
Use the news media
Media are natural partners when it comes to linking to their website. Be sure to ask the journalist or media house to link to their website when they write something about you.
Tell the newspaper about an article you have published on your website. Often the journalist refers to this article if they publish a news story based on their post.
Feel free to write the articles a little longer. Then there is a greater chance that the journalist will link back if the newspaper did not want to use all the content.
The same applies to results. Send results from a competition you have had. If the newspaper does not print the full list, ask them to link to a complete list of results on their site.
Other partners
In addition to being linked to the sports council, sports teams are often members of regional special sports circles, sports circles and national special confederations.
Contact them to be presented with a link to their website.
If you belong to other organisations, contact them for a link back to their website.
Also remember to link back to the same organisations. It does not need to be more than writing that the club is associated with the sports council, special sports circle, sports circle and special sports association – which is linked, of course.