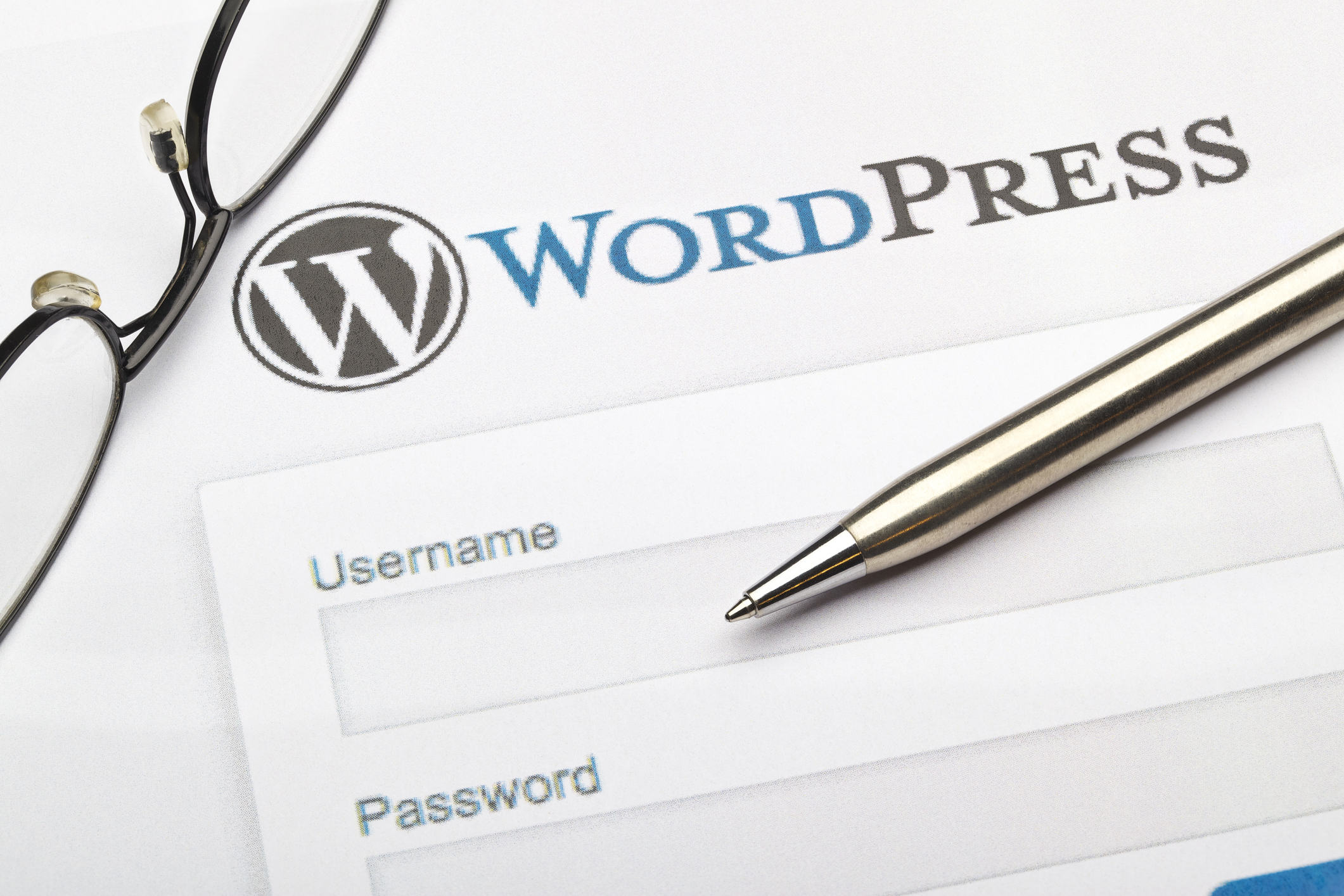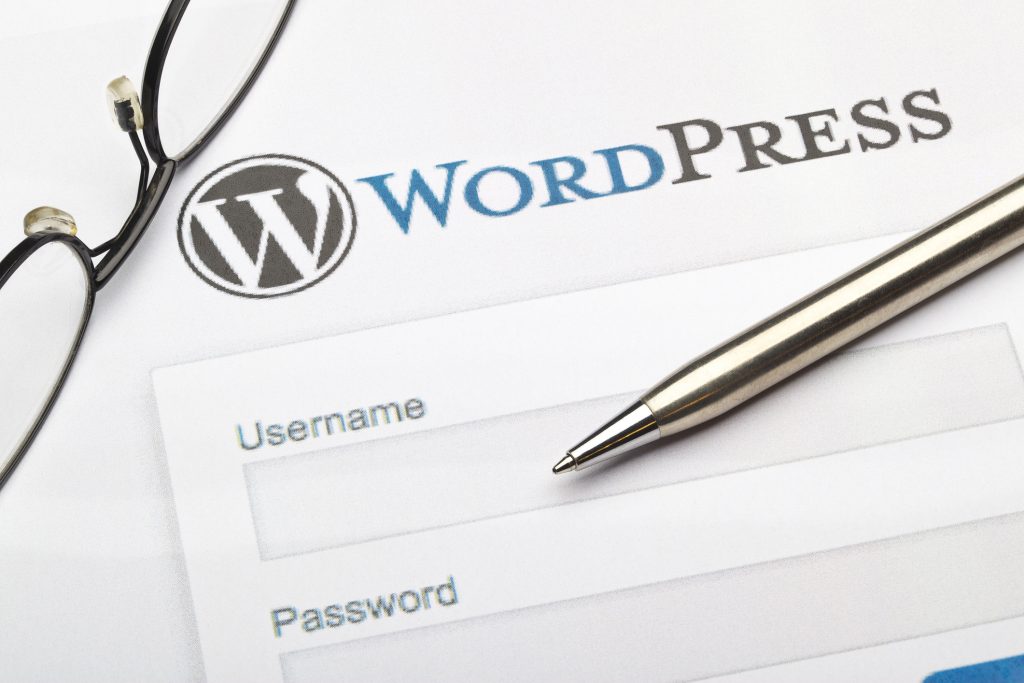 What is WordPress?
WordPress is a publishing solution that enables the user to publish articles or similar on their own website. Today, the solution is used to power over 43% of all websites on the net.
And we're not just talking about small blog sites either. According to the WordPress website, users range from bloggers, via small businesses to Fortune 500 companies.
WordPress saw the light of day on May 27, 2003. The men behind it, Matt Mullenweg and Mike Little, built the solution based on their experiences with b2/cafelog.
We use WordPress when we develop everything from simple websites to advanced websites for our customers. For advanced web applications, use Laravel.
And not just anyone uses WordPress today:
The Whitehouse.gov website keeps everyone up to date on the latest news regarding the US president, the economy, national security, budgets, immigration and health care.
Angry Birds is a super popular video game and movie. The website allows visitors to download games, watch videos and buy items from the store.
Usain Bolt, the world's fastest man, uses WordPress for his personal website. The site has a full page WordPress slider and a large blog post section with the latest news and updates.
The National Archives is the British government's official archive. Their main tasks are to take care of the authorities' registers and set standards for information handling and reuse.
Open source
WordPress built on PHP and MySQL – open source database, and licensed under GPLv2.